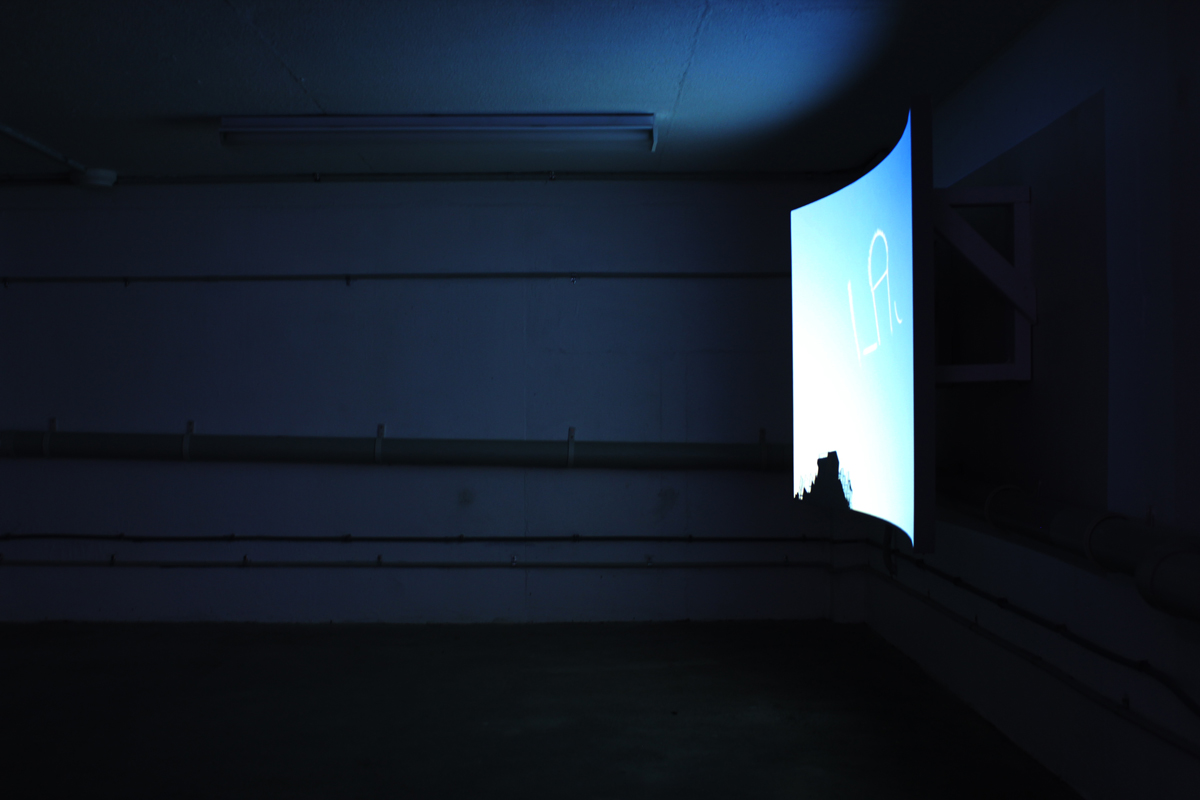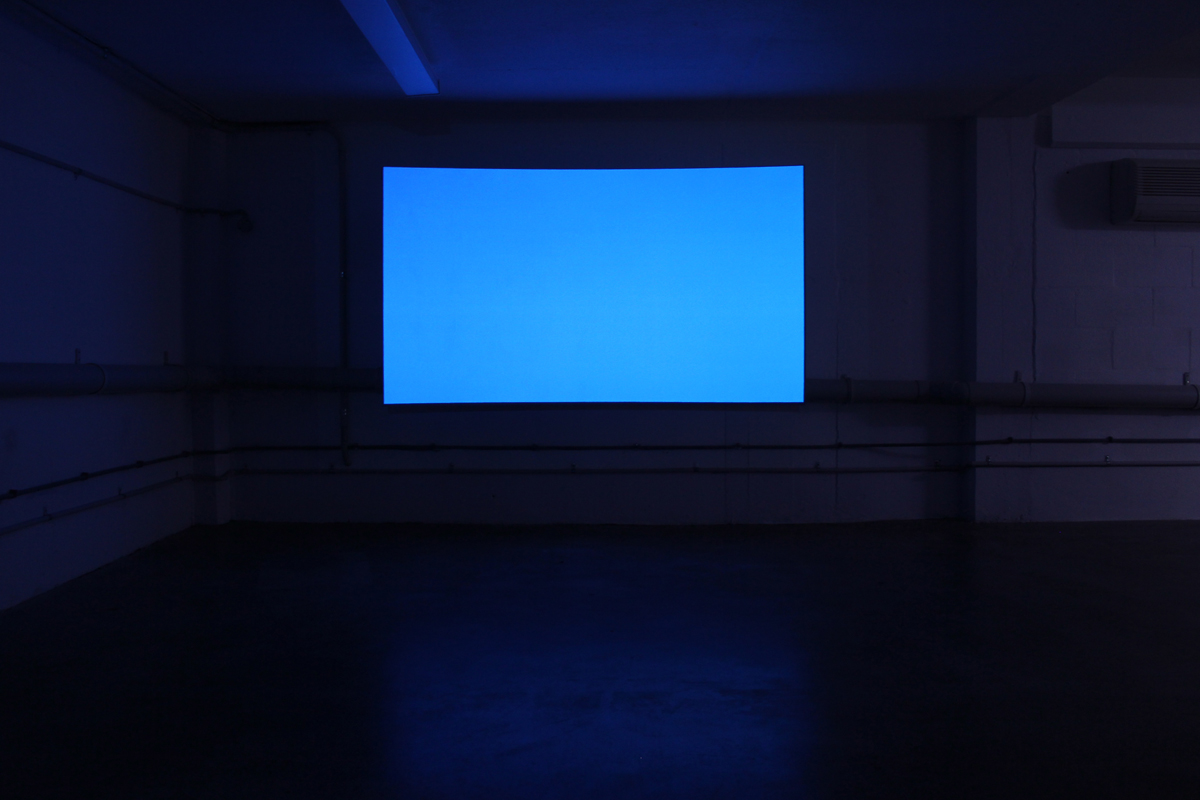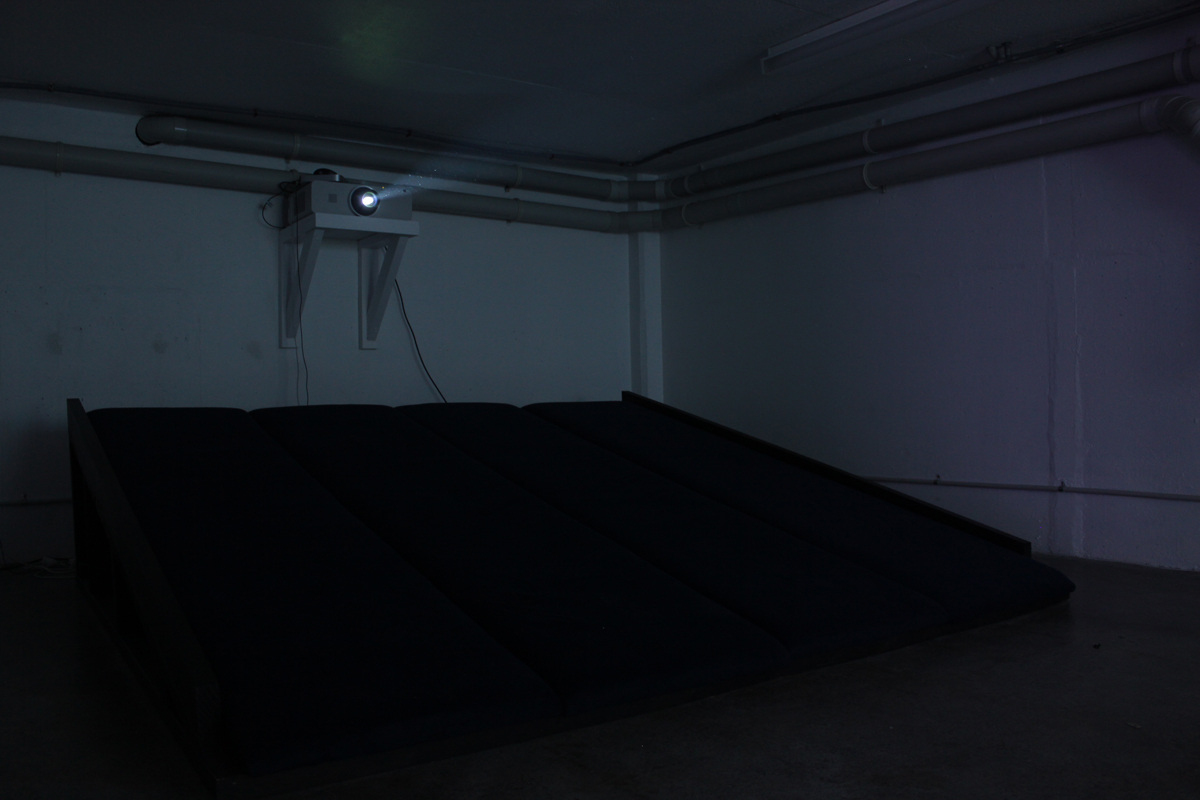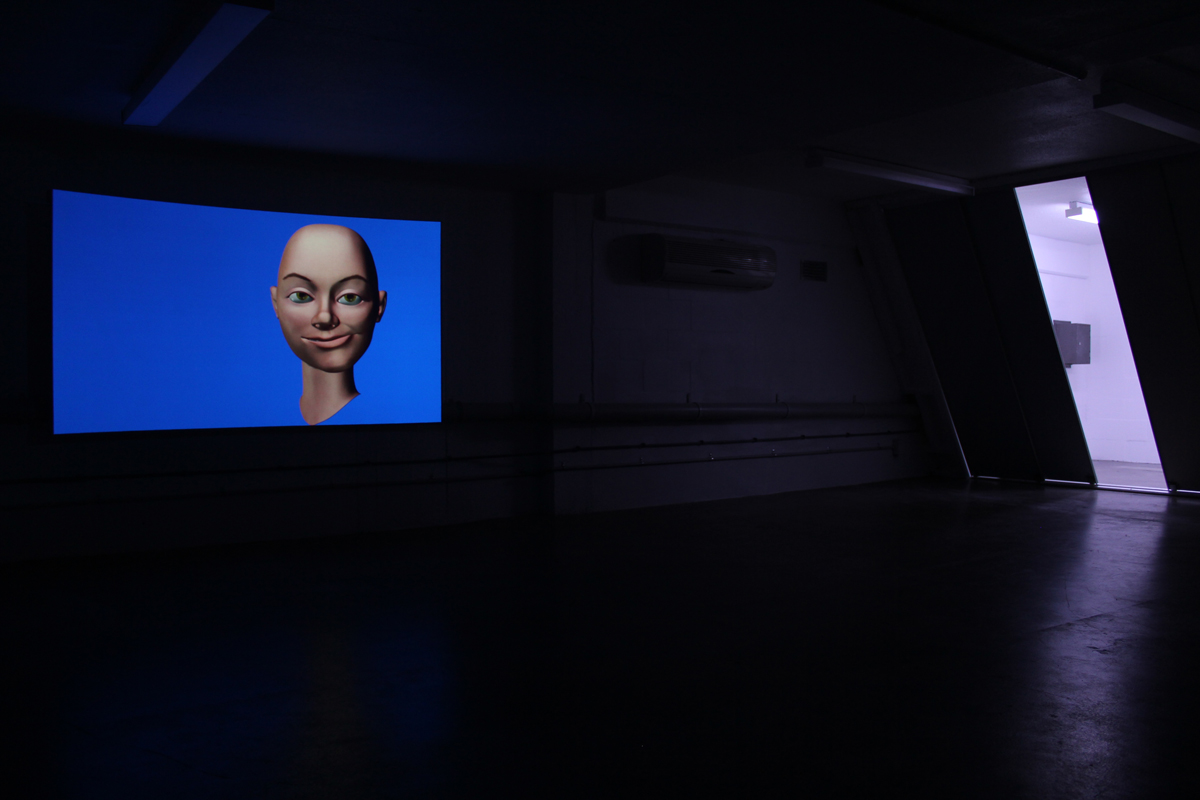 Biljana Popovic, Morgana Rise, Mixed Media
STANDARD ERROR
Bilijana Popovic, Juliet Carpenter & Gregory Kan with ZK Steiner-Fox
8 – 17 September 2016
Biljana Popovic is an Auckland based artist interested in identity, agency, relationality, sexuality and technology. Her practice explores the poetics and politics imbued in designed objects.
Gregory Kan is a writer based in Auckland. His work has been featured in literary journals and magazines such as brief, Hue & Cry, Landfall, the Listener, Minarets, otoliths, Percutio, SPORT and Turbine. His writing has also featured in various contemporary art exhibitions, journals and catalogues, for institutions such as the Adam Art Gallery, Artspace, Dunedin Public Art Gallery, RM, Te Tuhi and The Physics Room. His first book, This Paper Boat, was published by Auckland University Press in 2016. An earlier incarnation of This Paper Boat was shortlisted for the Kathleen Grattan Poetry Prize in 2013.
Juliet Carpenter is an Auckland based artist. Her work is concerned with dramaturgy of selfhood within film, technology and language. Recent exhibitions include 'Inhabiting Space', curated by Stephen Cleland, Adam Art Gallery, Wellington (group), 'summer of supine', Blue Oyster Gallery, Dunedin (solo) and 'The Shadow of the dome of pleasure', curated by Henry Davidson, Artspace, Auckland (group).
ZK Steiner-Fox is an Auckland/Brooklyn based artist.
Biljana Popovic, Morgana Rise, Mixed Media
Biljana Popovic, Morgana Rise, Mixed Media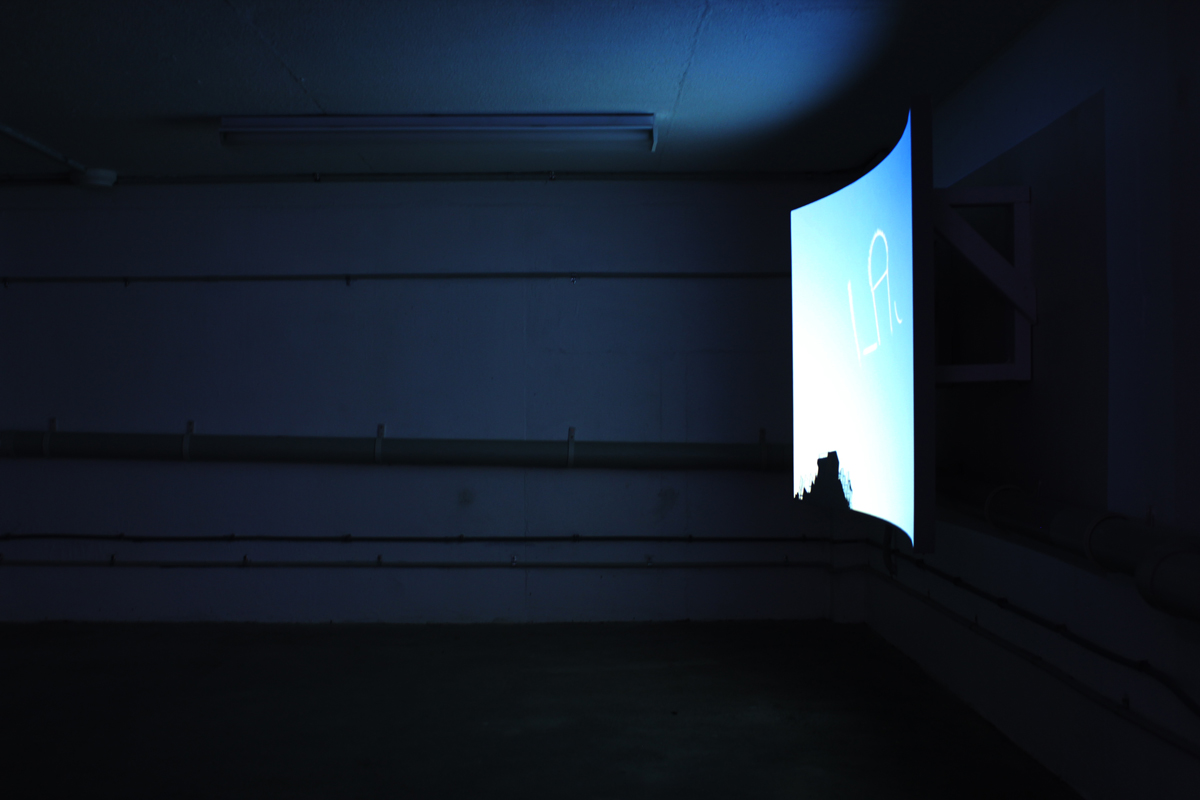 Juliet Carpenter, Gregory Kan with ZK Steiner-Fox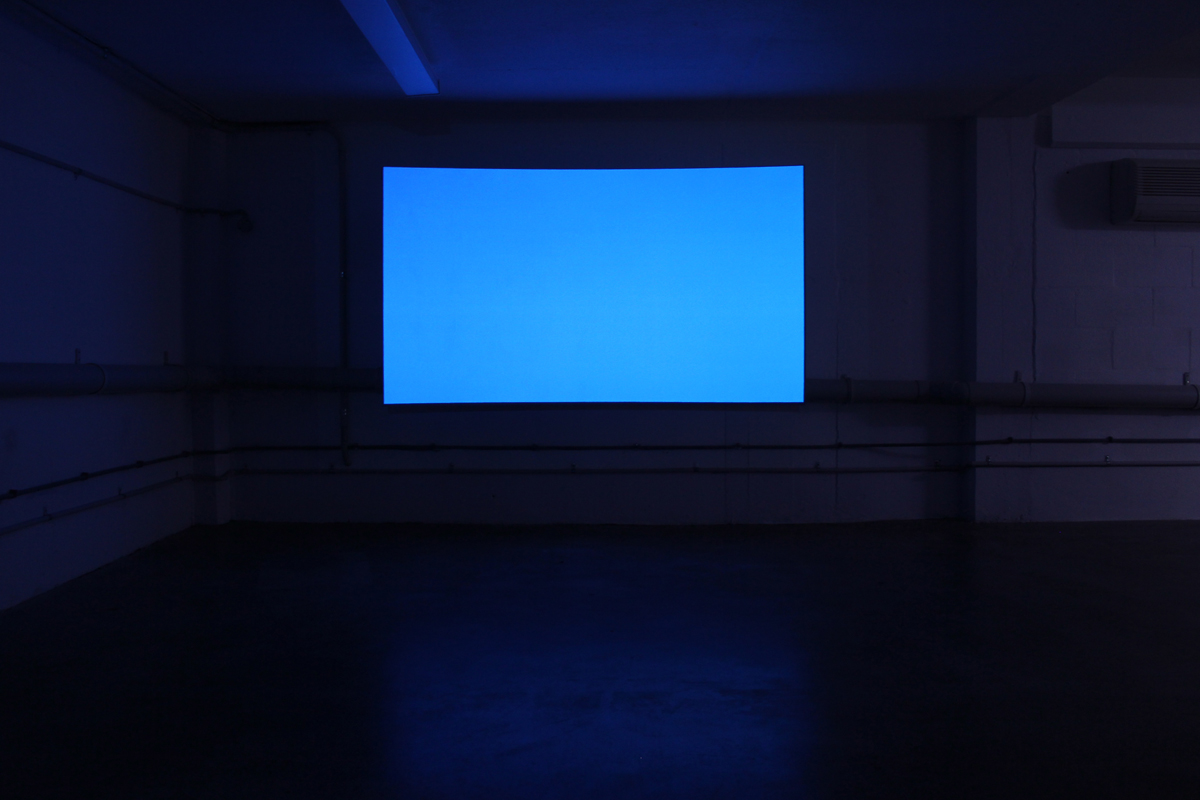 Juliet Carpenter, Gregory Kan with ZK Steiner-Fox